Winter is around the corner but it may not feel like it. Here are the predictions about Arizona's warmer than usual upcoming winter.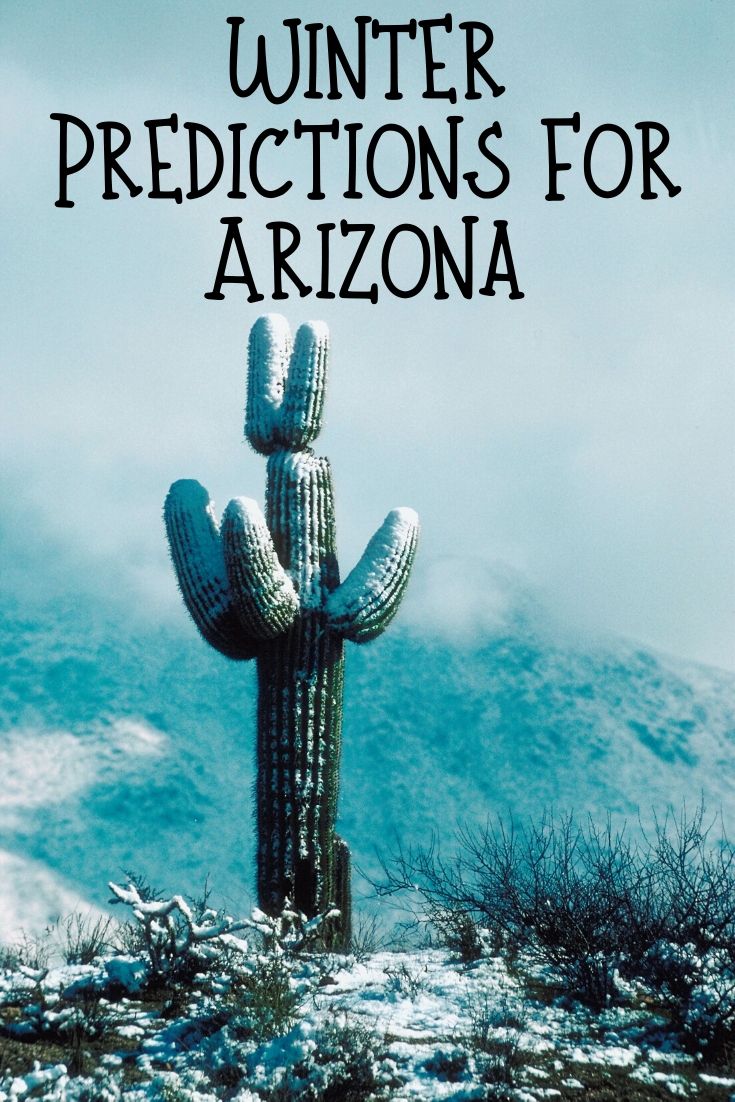 Winter Predictions For Arizona
This year a warmer than usual winter is predicted for Arizona. Usually once the fall and winter temperatures set in we can settle down and enjoy some cooler temperatures but this year…the climate change reports from NOAA suggest that we can expect to see as much as 60% warmer temps throughout the winter!
Since we had a less than average Monsoon season many areas could benefit from some cooler, damper situations this winter but it just might not happen. As much as 92% of Arizona is currently being impacted by a drought so warmer temperatures for the winter are not necessarily a good thing.
For those of you who like to get outdoors and adventure this might be welcome news though. You'll have mild temperatures across much of the state and you can get in some hiking, biking, and other outdoor activities.
For those of you who like to cozy up by a fire you might be a little warmer than you think…The northern regions have received some snow already so you may need to travel to get to those winter views and temperatures you want!
What do you think about the weather predictions for this winter in Arizona?
Tucson Apartments | Pet Friendly Apartments in Tucson
The Place at 2120 and The Place at Riverwalk are awesome choices if you are looking to make a change. Living here in Tucson is amazing. So much to see and do not to mention the natural beauty of this city!
Our MCLife communities are just that…communities. We strive to build places that people enjoy calling home. All of our locations are packed full of amenities, features, upgrades, and thoughtful touches that you just won't find anywhere else.
We also go above and beyond to create layouts, bedroom/bathroom combos, and square footage to accommodate everyone from singles to families! As always you can count on us to be pet friendly apartments. We love pets and we would never expect you to choose between quality housing and a member of your family! No breed or sizing restrictions and no hidden fees or stress, it's a no brainer.
More Fun Tucson Living:
If it turns out this this winter in Arizona is dryer and warmer than usual you will likely need some things to do to keep you busy, right? Here are some ideas that visitors and locals alike can enjoy in the Tucson area this year!