Now that the holidays are here, what better way is there to celebrate than by seeing some light displays. Here in Arizona you are in luck. The Winterhaven Festival of Lights is an amazing option for seeing some outwardly displays of holiday cheer…with LIGHTS!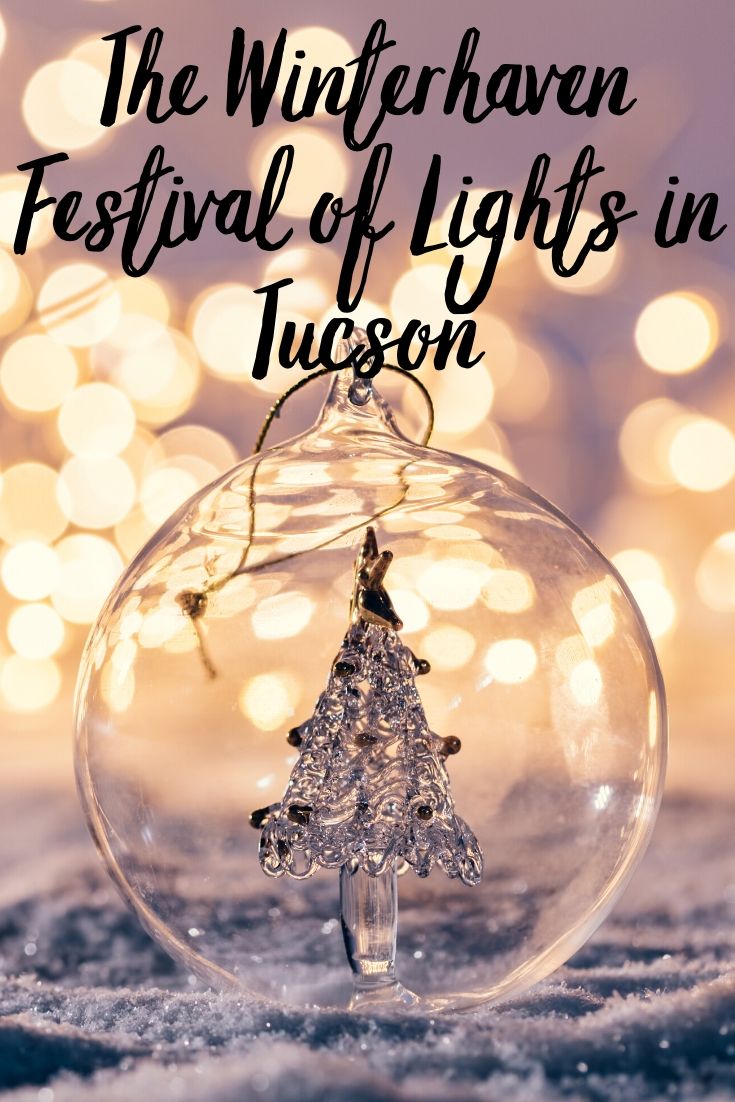 The Winterhaven Festival of Lights in Tucson
Winterhaven Festival of Lights is in its 70th year. That's incredible. 70 years of holiday cheer that is literally lit up for the world to see!
The tradition dates all the way back to 1949 when the community of Winterhaven was just being developed. Since then it has grown and grown and grown. Now people from all across the state make the journey to Winterhaven to check out the lights displays of this one town in Arizona.
It's considered to be the best Christmas lights hike around. You can walk through the town and experience all that these people have worked hard on…some of them for the whole year long! Along the way you'll encounter musical displays, art displays, lights lights lights and more lights and there are even live musicians performing to add even more holiday cheer to your walkthrough. If you are looking for a way to celebrate this year you won't want to miss out on the Winterhaven Festival of Lights. If you can't make it out be sure to plan ahead for next year so that you can experience all that this town has to offer.
Looking to call Tucson 'home'? Tucson Apartments | Pet Friendly Tucson Apartments
Living in Tucson is awesome. The weather is amazing, the views are to die for, and of course you have some excellent MCLife Communities to choose from in this area. The Place at Spanish Trail and The Place at the Village of the Foothills are two that we're highlighting today. You can't beat the views, the community members, the features, amenities, and upgrades and you absolutely will not find another organization that loves pets as much as we do!
We love pets, we never have any breed or sizing restrictions which means you can bring the whole family, furry four legged members as well, without fear of losing your awesome new housing. Give us a call today to find out what else sets us apart from other Tucson apartments!
Looking for exciting Tucson living adventures?
If you like adventurous outdoor living now is the time to come to Tucson or get outdoors if you live here full time. The weather is cooler, we have time off for the holidays, and it's never a bad day for some adventure, right?!
Here are some awesome events, places to visit, hikes, and more to get you started. If you are planning a visit to Tucson these are some awesome posts to help you plan out the time you will have here in our beautiful city.