At MCLife Tucson, we're committed to bringing you the best of the best. The best taco places, the best pizza places, the best place to get your oil changed…and yes, the best place to get brunch. Which is why today, we're highlighting Prep & Pastry!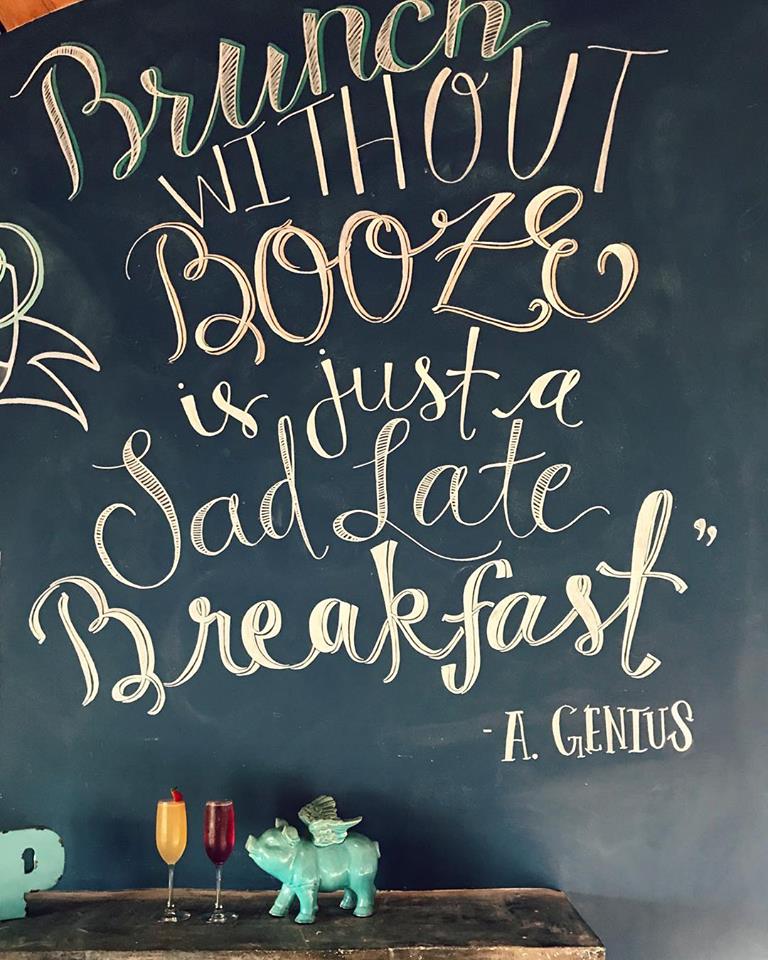 Self proclaimed "Modern American Eatery," Prep & Pastry serves up breakfast, lunch and the amazing in between that is brunch. This local Tucson restaurant prides themselves on making food beautiful, which is why all of their food and drinks are prepared with local, fresh ingredients. Not only are they filling your stomachs, but they're also helping their community.
If you take a look at their menu, you'll find it's made up of healthy, natural and organic meals that look good on Instagram and taste just as good. And there's a ton of things you won't find anywhere else – old favorites with a twist on flavor. You have everything from Green Chili
French toast to Breakfast Poutine to even their Chickpea Scramble! And of course — since it's in the name, they have incredible pastries (but you better get there early before they're gone) One of everything please!
Their atmosphere will make you feel at home and is filled with inspirational quotes including the best one of them all "Brunch without booze is just a sad late breakfast." Which couldn't be more true!
So the next time you're looking for a brunch spot – head over to Prep & Pastry!
Follow us on Facebook for more community content! And let us know which spots we should highlight next!