The summer heat really "bears down" on Tucson in the summer months. Rarely dipping below 100 degress, most people are looking for any excuse to get out of the heat for a few days. Outsmart the heat and stay right where you are with an amazing staycation! Hotel rates dip as low as 60% in the peak summer months in Tucson, making it the perfect time to make a reservation at that super cool hotel downtown for the weekend. With cheap rates and no travel costs, you can enjoy a great vacation as a tourist in your own city!
It's a fun way to see your city through new eyes…not to mention you can crank up the a/c and not think about the electric bill for a while 😉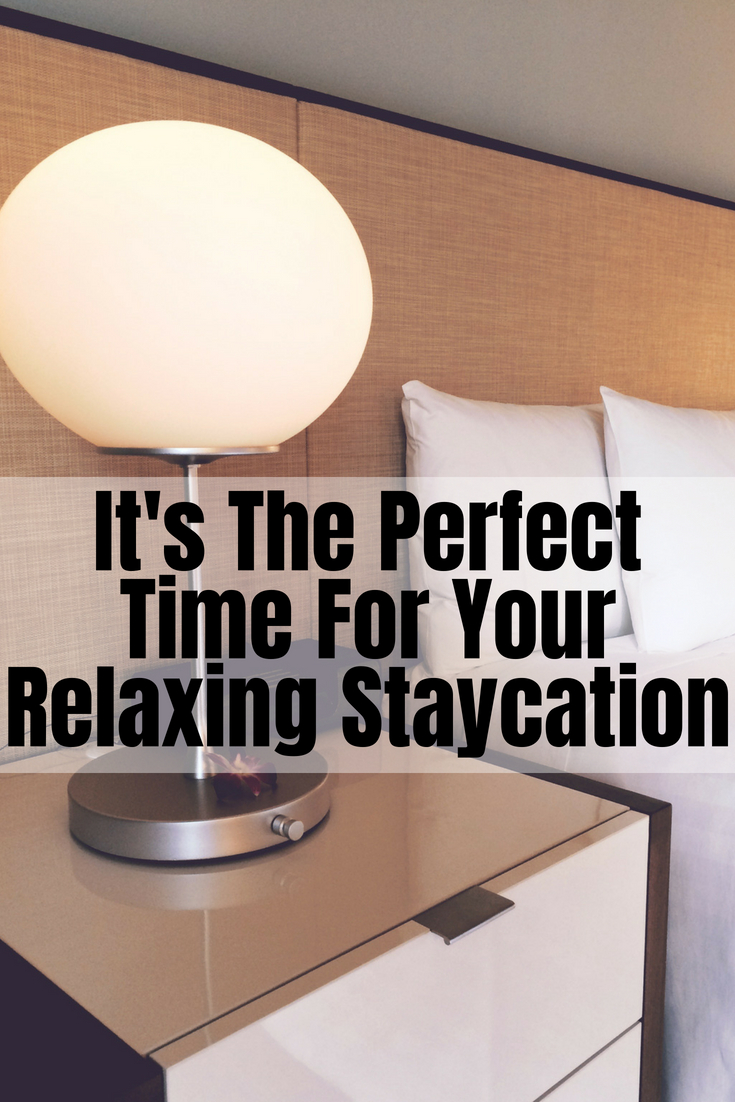 It's The Perfect Time For Your Relaxing Staycation
Let's take a look at three amazing options for a relaxing staycation in Tucson, Arizona. These three boutique style hotels and inns offer you an amazing opportunity to explore a city that you might already call "home". The difference is that you can get there for next to nothing and spend that travel savings on pampering yourself with an indulgent staycation!
Most of these spots are located near the hub of activity here in Tucson, you can see and do all of the amazing things that bring tourists into town…but enjoy them as a local!
Lodge on the Desert is a tradition in Tucson! It's a boutique hotel with about 100 rooms. It's set up to cater to both those looking for a leisurely staycation and business travelers. It sits on nearly five acres in Tucson and with the Catalina Mountains in the background it's a sight you won't want to miss. It's set up as an old Pueblo style oasis and it's perfect for a cool and comfortable summer staycation.
If you are looking for a bit more of a unique stay while staycationing in Tucson you should check out the Big Blue House Inn. There are a variety of themed suites that you can stay in and the experience will be a fun one for sure! Each room is a unique experience all it's own and the Big Blue House Inn is located right near the University of Arizona so you can go and explore during your staycation at a place you might otherwise have grown accustomed to overlooking.
The Arizona Inn in Tucson is very well rated, affordable, and super convenient for exploring all the fun Tucson attractions you know and love. With just about 92 rooms there is a suite calling your name! The style and spirit of Southwest Arizona is alive and well at the Arizona Inn, Tucson. It's located in the center of mid-town and has been family owned and operated since 1930. They have amazing dining options, gorgeous views, and amenities and you'll miss once you head back home from your staycation! Get away for a romantic weekend or take the whole family for a desert oasis adventure.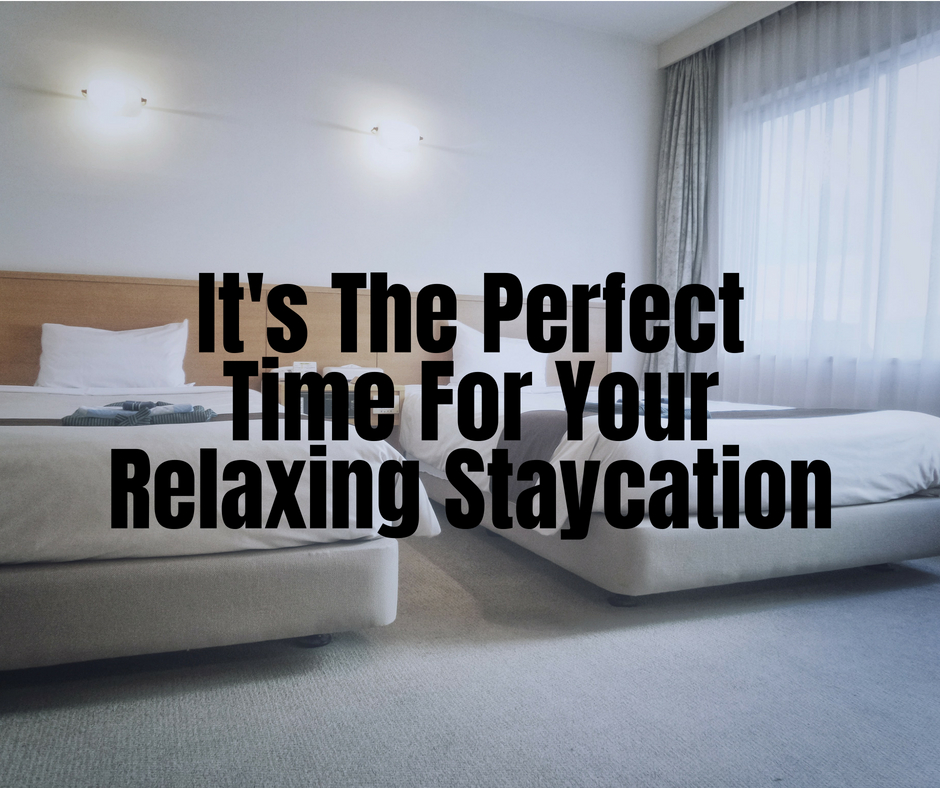 Follow our MCLife Tucson Facebook Page to stay in the know and live like a Tucson Local!