Are you looking for a secret bar? Have you always been curious about speakeasy culture? You can get all of that and more at The Still in Tucson. It's a secret bar, text for reservations and location information just like something out of a spy novel. This cool and secluded spot is serving up amazing small plates and a revolving menu of craft cocktails that doesn't repeat or disappoint!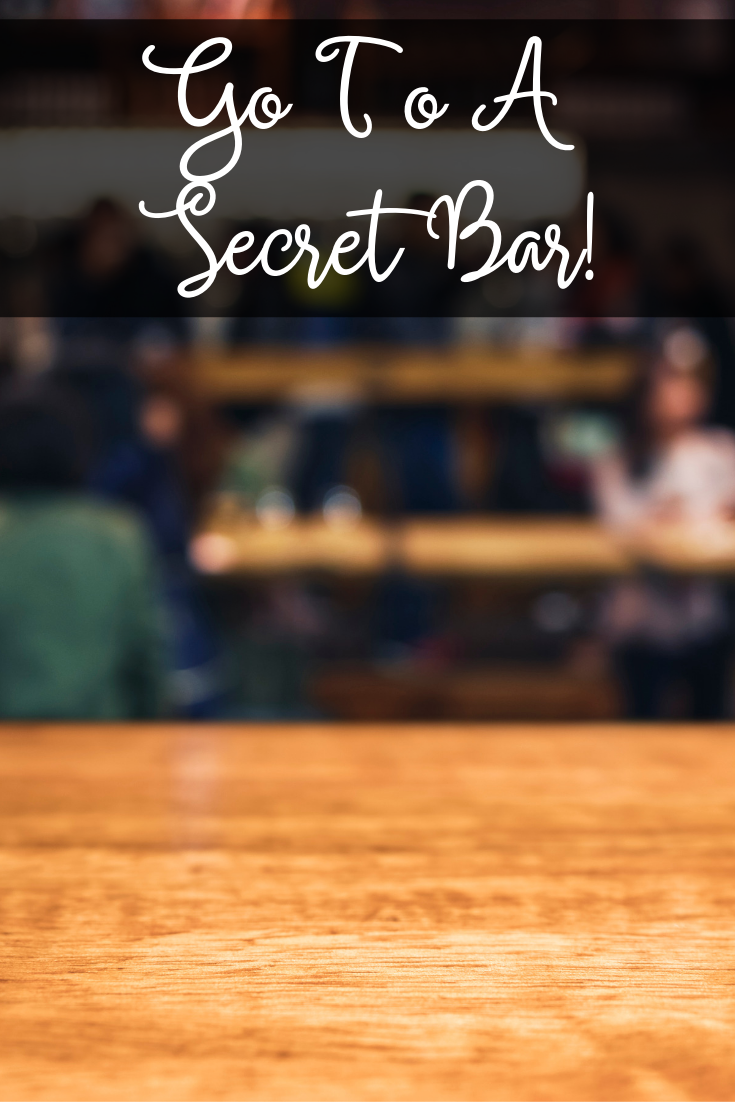 Go To A Secret Bar!
Go to a secret bar! Add a little mystery back into your life by going to a secret bar. The Still is a speakeasy-style spot hidden in a restaurant. We're not gonna tell you where it is, though. What fun would that be? Text 909-6299 to make reservations and find out where to go.
They're only open on Friday and Saturday nights so if you are looking for something fun, exciting, and little daring to do this weekend send out a text and learn more about where to go for a fun adventure.
There are some rules so make sure you plan ahead. You shouldn't be planning on a loud a rowdy night out. The Still isn't about all the chaos of a typical nightclub. Also, there's no photos and use of cell phones is frowned upon.
You should plan to enjoy your drinks and then head out. All guests are required to have a reservation and seating is limited so it's not a place you can hang out all night if you aren't eating or drinking. There's also no congregating at the bar. Since all seating is by reservation only there's no need to be hanging out at the actual bar.
The Still has created an atmosphere, menu, and experience that is unique and engaging and for that to work there needs to be some ground rules. You can read more about them on their website linked above.
Looking to live in a place that has an awesome speakeasy?! Here's our recommendation for Tucson Apartments:
Here in Tucson we have some awesome MCLife communities. There's nothing better than finding Tucson apartments that feel like home. Check out our communities: The Place at Creekside and The Place at Edgewood to see all of the great features and amenities that we offer to our residents. Also, don't forget that we're pet friendly. If you need pet friendly apartments in Tucson you won't do better than MCLife. No breed, sizing, or fee restrictions to worry about!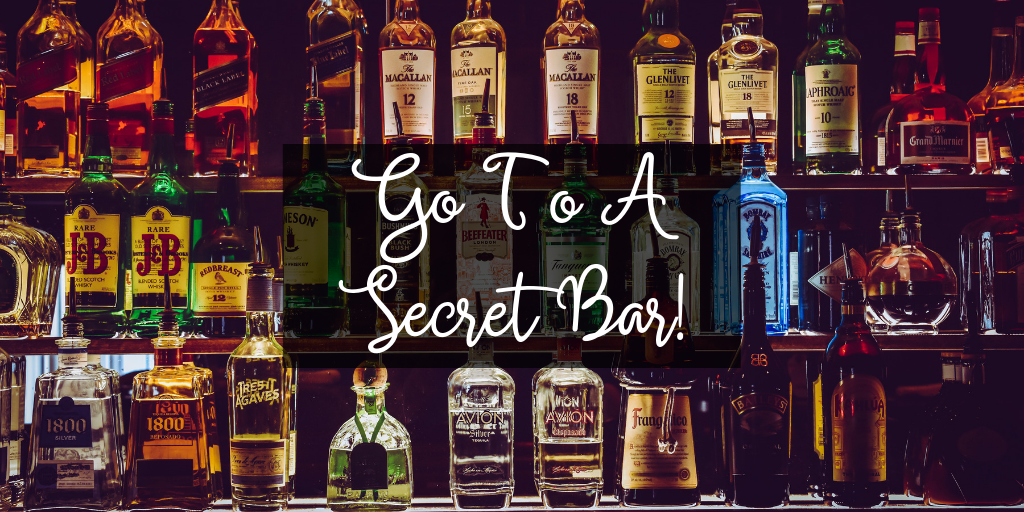 Looking for some other cool features of Tucson living?
Living in Tucson is anything but boring. There is always something fun, exciting, and entertaining to do. If you are looking to explore your city, plan a trip to Tucson, or just get out and enjoy the falling Fall temps, here is where you should start: