Sick and tired of your usual stores, finding those normal things that everyone has? Head over to Gather a Vintage Market where you can find items that are old, but new to you! You'll find something no one else has.
At MCLife Tucson, we're all about highlighting local businesses and organizations that bring something to the community. Gather a Vintage Market is no exception. Read on to see why — and then stop into the market to get something unique and totally you!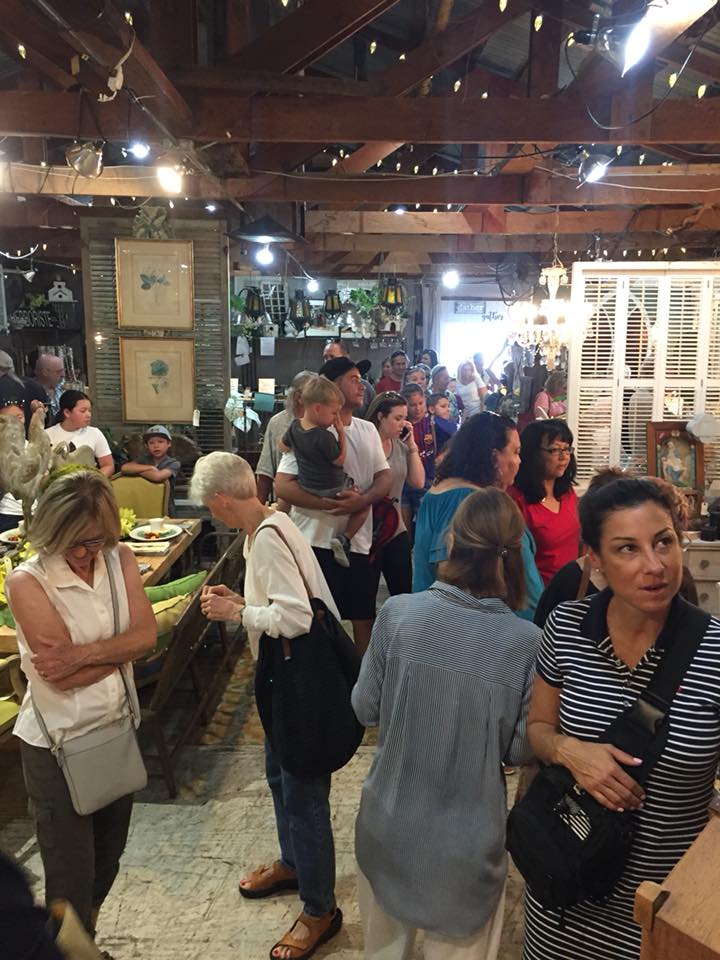 Located in Tucson, this market started out as just a passionate hobby, but was quickly turned into a dream business. According to the owners, their dream was "to create a magical environment in which we could interact with customers, share our ideas, vision, and creativity, and have fun with everyone who comes through our doors."
The aesthetic of the market begins in the warehouse – what with it's "galvanized tin walls, exposed rafters and wooden floor," and extends into the inventory and the vendors they worked with. Over sixteen different vendors blend all of their furniture and finds together to create a curated collection in styled vignettes.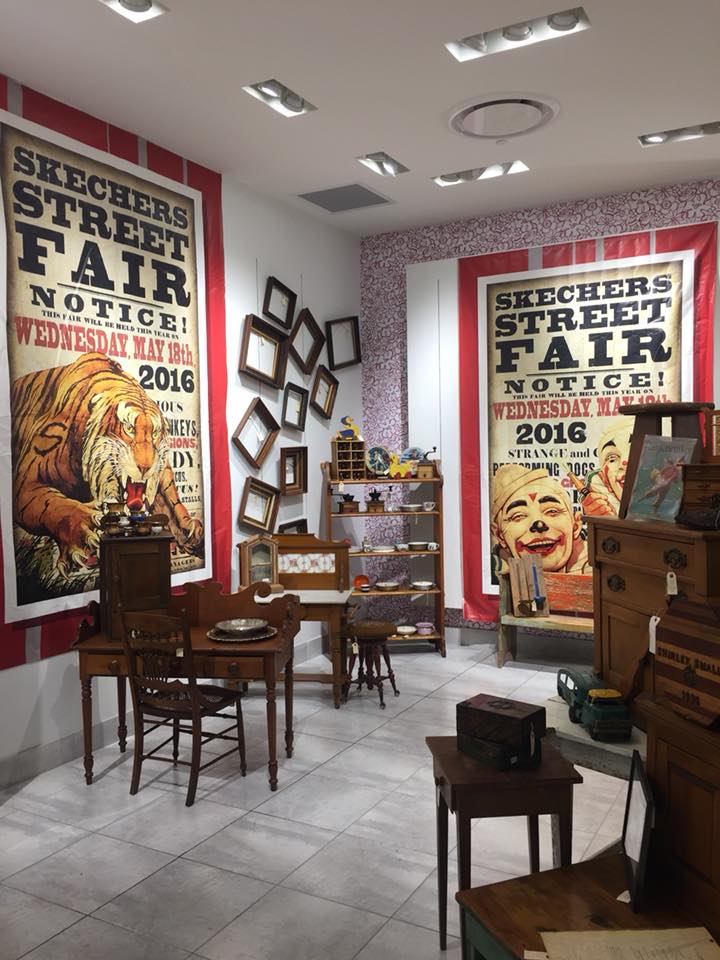 The market is open four days a month and each month, the entire five thousand square foot floor plan is redesigned and restyled around a theme, creating a fresh and interesting experience. They travel all over the country searching for unique finds for our market. As if that's not enough, also have a coffee shop called "The Gathering Grounds" so our customers can take a break and relax with friends. It truly goes to show the dedication the owners have to both their business and their customers.
So, if you're around Tucson and looking for something new to add to your home, closet or yourself, make sure you stop by Gather a Vintage Market!
Here are a few upcoming market dates to put in your calendar!
September 8 & 9
Oct 4, 5, 6 & 7
November Preview Night: Nov 7 (530-7 pm)
Nov 8, 9, 10 & 11
And make sure you like their Facebook page (and ours too)
See you at the market!